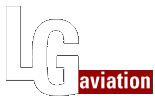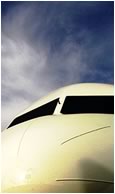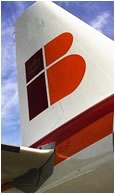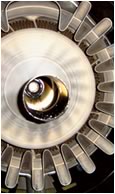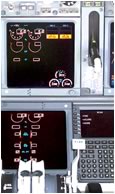 All rights reserved by LGAviation BVBA ® 2007

"... providing aeroplane parts to the right place, at the right time ..."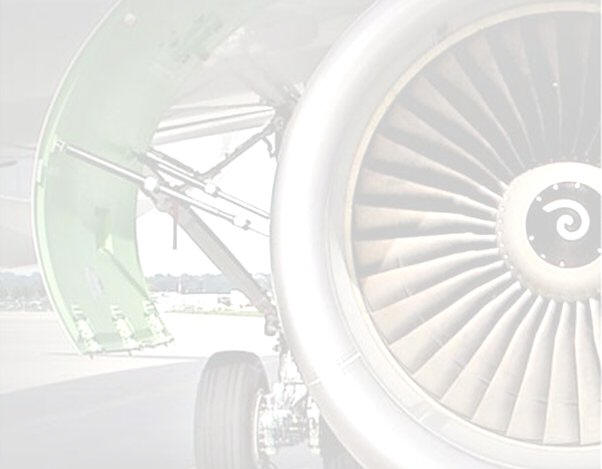 Services Total Spares Support Programs
Outsourcing the logistic management, the supply chain processes, and material administration could be the key of success for operators or start up operators and remote temporary operations. LG-Aviation Limited has successfully developed the expertise and has in place the resources and flexibility to provide to our customers, in a timely manner a complete logistics support program, covering all support disciplines required by the airline for a safe and cost effective operation. We can offer these support packages fully tailored to the specific needs of every individual customer.