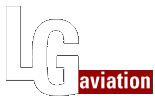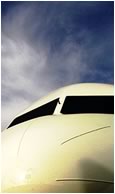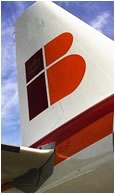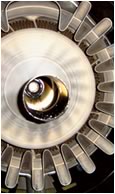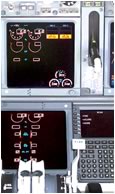 All rights reserved by LGAviation BVBA ® 2007

"... providing aeroplane parts to the right place, at the right time ..."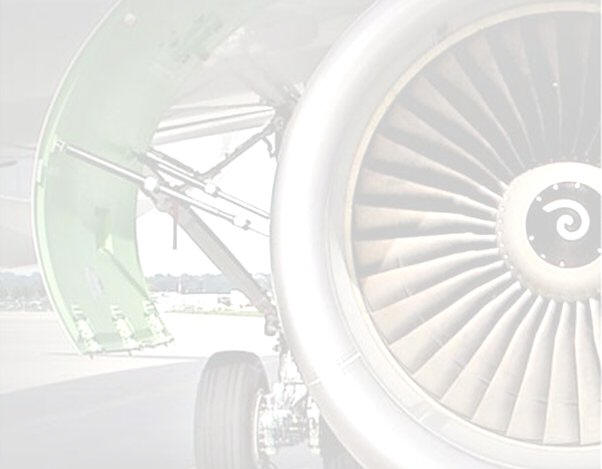 Services Airline Spares Management
As LG-Aviation has an excellent know-how in the Airline Industry you can outsource the management of repair or overhaul of Components, APU's and Engines for every type and model. LG-Aviation is able to offer the management services required to supervise the repair or overhaul process of Components, APU's or Engines regardless type and model. Our service will prevent the Client excessive costs as we are able to resolve issues during the course of the process and preventive actions can resolve potential financial disasters. LG-Aviation offers also surplus management programs that convert excess spares into revenues for major airlines and OEM customers. Surplus parts trading comes through the optimization of your inventory and the surplus or excess stocks will be sold in the market. This has been proven with our sourcing partners and customers of creating a win-win business relationship. Consignments would be stored in climate-controlled warehouses and categorized to maintain inventory accuracy. Components that are identified for overhaul or repair are sent to OEM's or approved repair stations and pre-packaged for immediate sales and shipment to other operators.