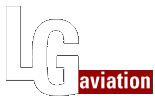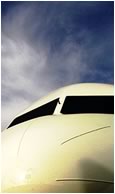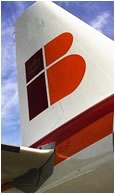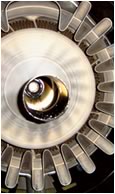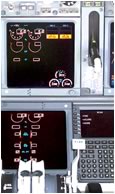 All rights reserved by LGAviation BVBA ® 2007

"... providing aeroplane parts to the right place, at the right time ..."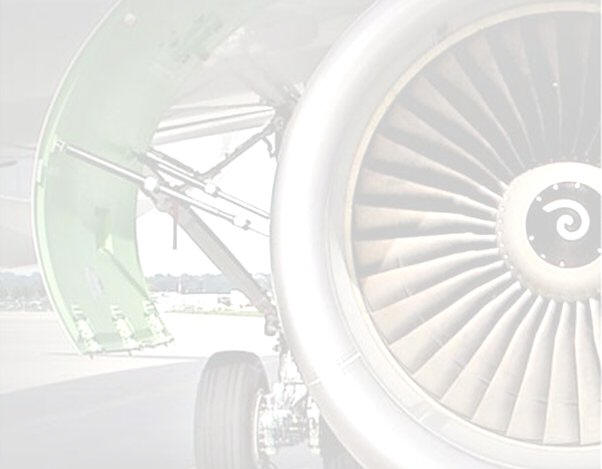 Services Sales and Marketing
We are specialized in the sale of Aircraft parts worldwide, through our spares trade department, which is fully dedicated to source and provide aircraft parts to our customers. Surplus parts trading comes through the optimization of your inventory and the surplus or excess stocks will be sold in the market. This has been proven with our sourcing partners and customers of creating a win-win business relationship.