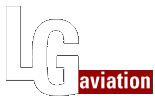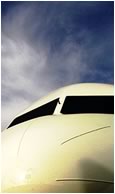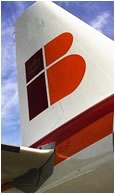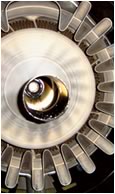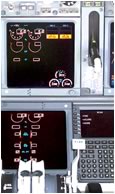 All rights reserved by LGAviation BVBA ® 2007

"... providing aeroplane parts to the right place, at the right time ..."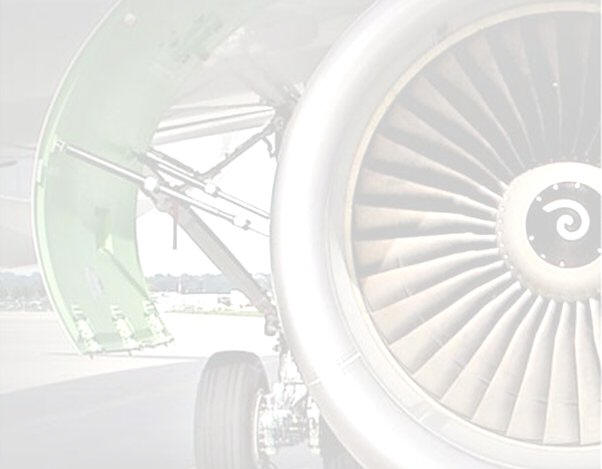 Services Spares Trading Services
By looking at spare parts availability on a world-wide level, LG-Aviation has developed a significant spare parts trading activity, aimed at providing the operator the required spare part at the right time, the right condition / work status, and against a competitive price.
With the depreciating values of surplus spares and the increase in storage and management costs, surplus spares are a continuous drain on company profits and resources that often affect current core business.
By forming a partnership with LG-Aviation, we will take on the management for the storage, marketing and selling of your surplus spares to reduce your inventory costs and to maximise your return on surplus spares.