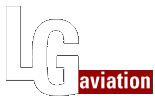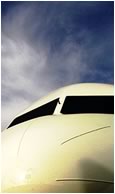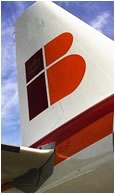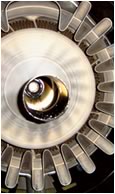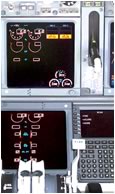 All rights reserved by LGAviation BVBA ® 2007

"... providing aeroplane parts to the right place, at the right time ..."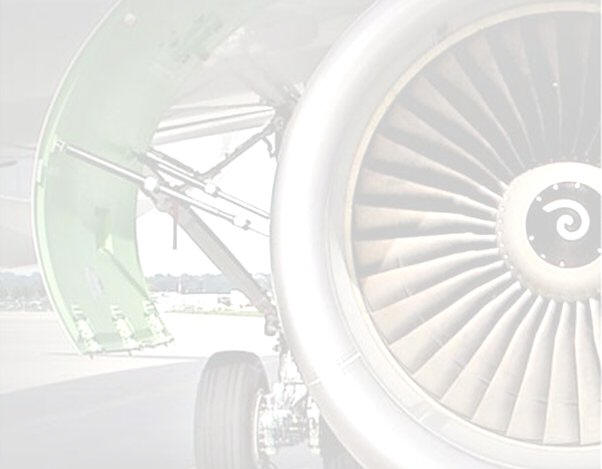 Services Exchange Support
An effective management of the aircraft spares repair cycle depends on many variables, the spare management disciplines such as the planning and maintenance forecasting will have a direct impact on aircraft availability. LG-Aviation is offering an exchange service for spare parts in order to reduce down time of the aircraft. For Spare parts which are found not available, or which are very difficult to obtain, our team will make use of LG-Aviations extensive network of airlines and relationships in order to provide you with the best service.